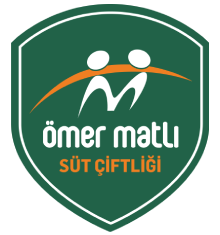 HISTORY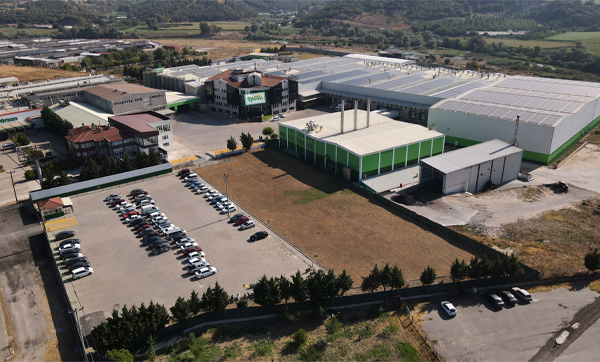 The roots of today's Yörsan were established.
Commencement of cheese production took place.
A dairy was founded in Susurluk.
Turkey's inaugural white cheese factory came into existence. Dairy production commenced in Susurluk, covering a total area of 107,415 square meters, with 56,000 square meters designated as indoor space.
Initiation of pasteurized milk production and cultured cheese production occurred.
The foundations of a new factory were laid in Susurluk.
The integrated milk and dairy products facility in Susurluk, poised to become one of Turkey's largest, is operational.
YÖRSAN Tava Yogurt is welcomed by consumers.
YÖRSAN Home Type Yogurt is on store shelves.
YÖRSAN's production facility in Susurluk has become part of the Matlı Group of Companies.
Yörsan-branded products, now combined with Matlı's assurance and expertise, have re-entered the shelves.
Blog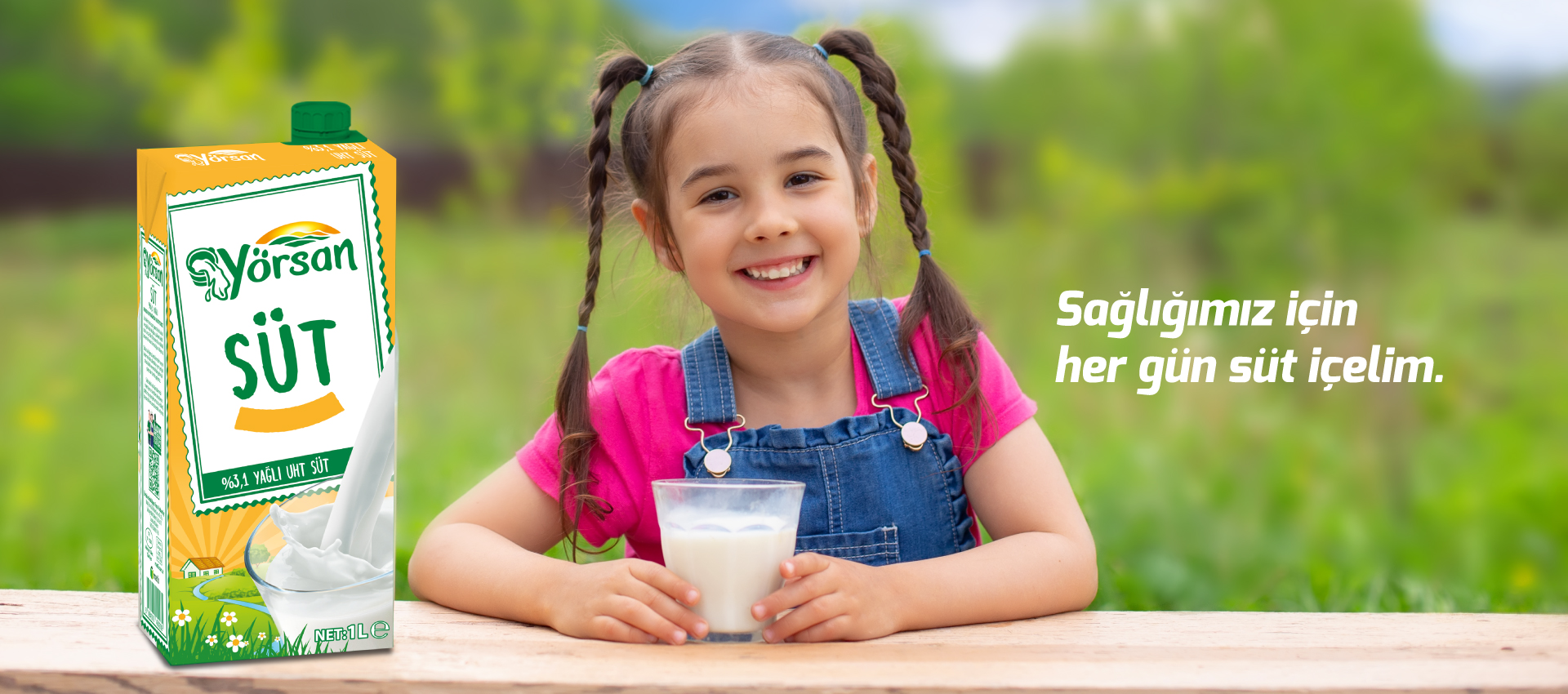 YÖRSAN is launching a social media interactive awareness campaign with the slogan "did you drink milk today?" on World Milk Day. June 1st is celebrated as milk day all over the world. Yörsan, the brand of memorable flavors, celebrates this day by taking action for milk. On World Milk...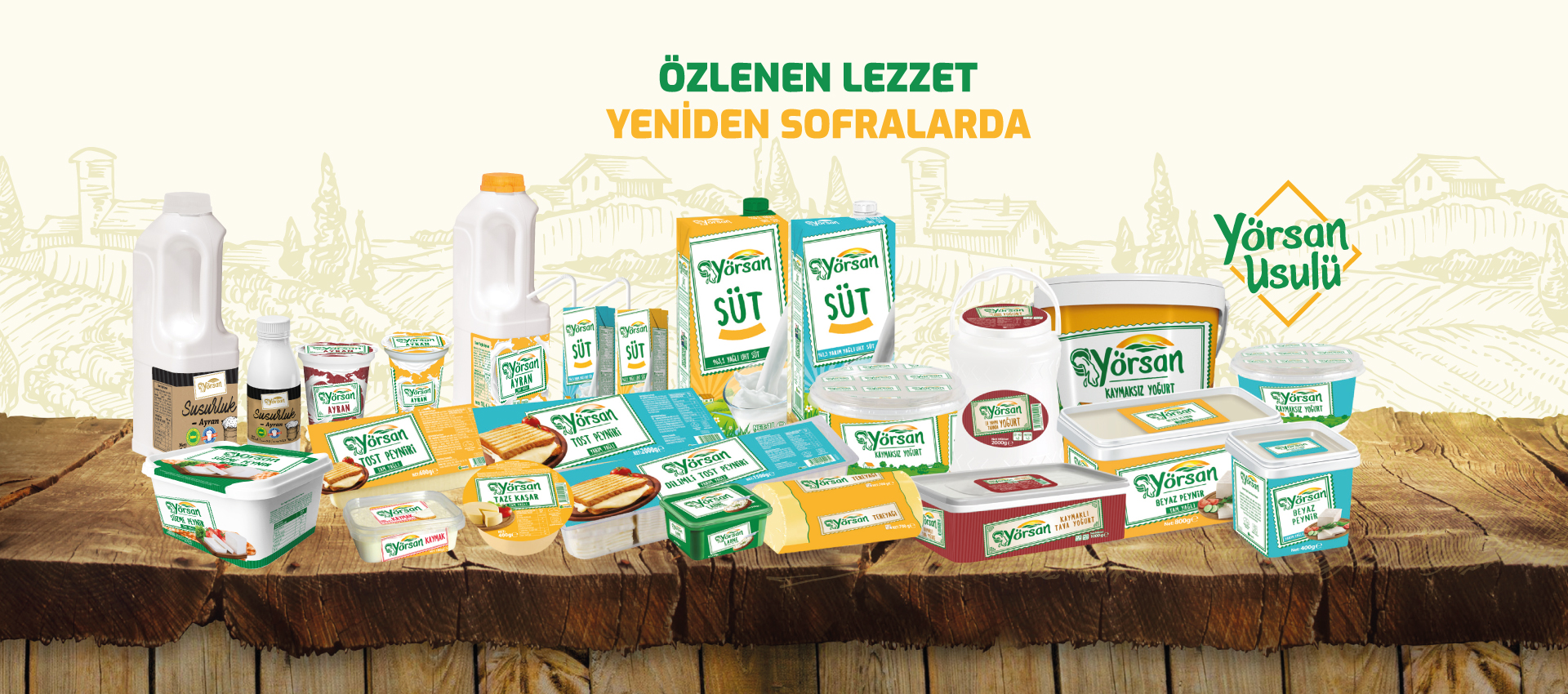 Yörsan, which has left its mark in the memories for many years with its milk, buttermilk, yogurt, butter, cream and cheese varieties, is preparing to meet its consumers again with Matlı assurance. Since 1964, Yörsan has been bringing the most delicious forms of milk to the table, and its...