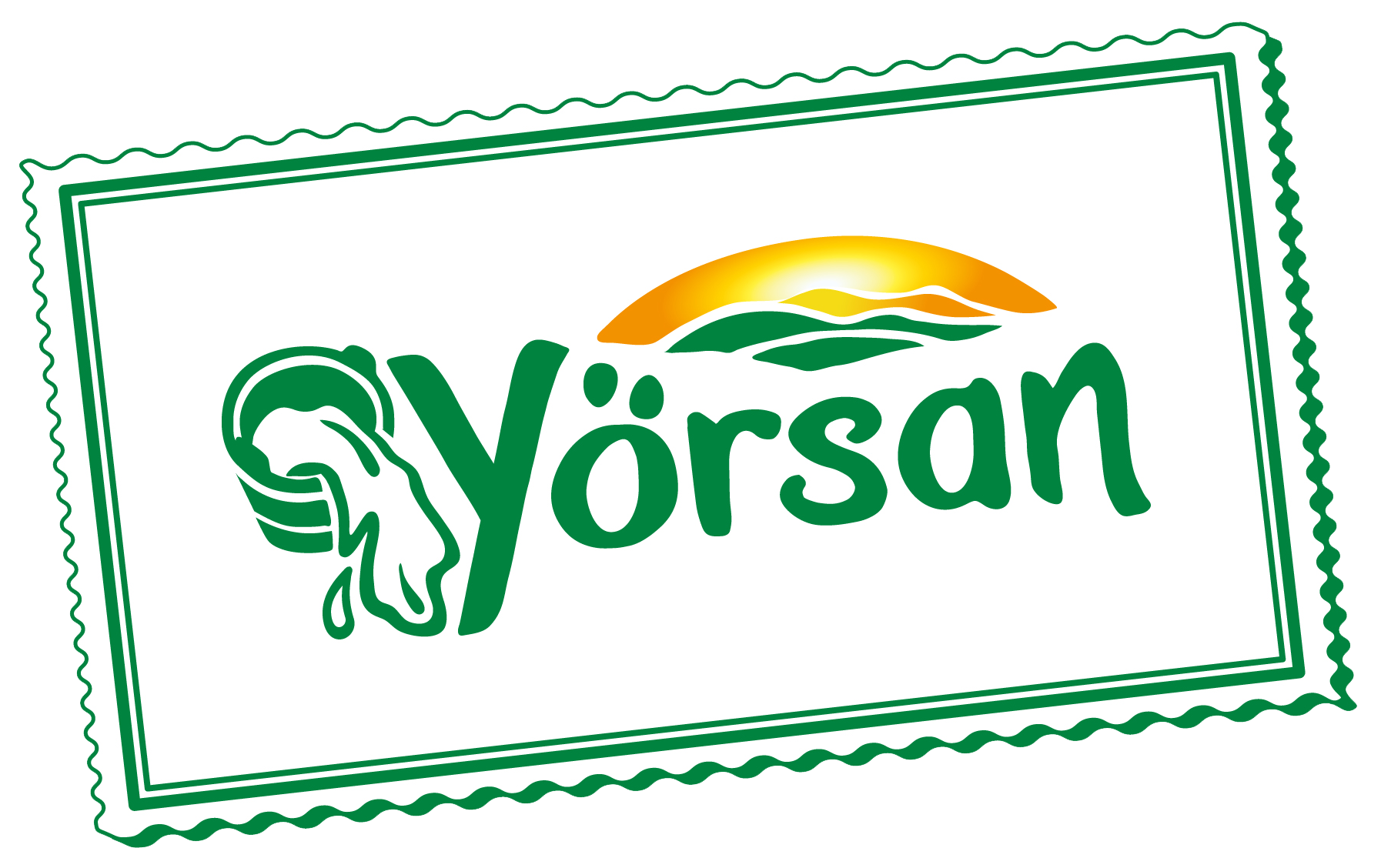 The foundations of Yörsan were laid in 1964 with the establishment of Yörükler Gıda Limited Company. In 1979, Yörsan A.Ş. was established with the purchase of a dairy farm in Susurluk and the commissioning of the dairy products factory built in 1984. Yörsan became one of the pioneers of the sector by expanding its field of activity with Turkey's first white cheese factory established in 1984. In 2022, it joined the Matlı Group of Companies and continued its development. Combining Yörsan's accumulation of experience from tradition to the future with its nearly 60 years of experience in agriculture and animal husbandry, Matlı revitalized Yörsan and strengthened it even further. In 2023, Matlı added Matlı's more than half a century of feeding experience to its products, which were renewed by staying loyal to the traditional flavors of Yörsan, and brought them to its consumers.
Thanks to its golden supply chain, Matlı has a management system that guarantees the taste of its products from the source of the milk. As Turkey's leading feed producer, Matlı is an expert in efficient and high quality milk production by feeding animals with the right ration.
Since 2006, Matlı has also been conducting research and training activities in the fields of animal care, nutrition and health for efficient milk production at the Ömer Matlı Academy. New products are developed at the R&D Centre, which was established at Matlı Süt in 2023.
Matlı ensures the quality of the fodder from which the milk is produced while it is still in the soil, produces the corn seed used in the fodder in cooperation with the cooperation it has established, and provides qualified raw materials through licensed storage activities.  In this way, the high quality milk obtained from cows fed with the high quality feed produced by the company is transformed into unique flavours by expert hands using traditional Yörsan recipes in Yörsan facilities.
Matlı aims to be the first choice of consumers in meeting their protein needs with its high nutritional value milk, egg and chicken meat products produced in its companies.
Yörsan offers a wide range of products in the milk and dairy products category with nearly 200 varieties. Yörsan is also the first brand to offer Turkey's first creamy pan yogurt and home yogurt, which are highly appreciated by consumers.
Matlı will continue to deliver Yörsan products to taste lovers for those who love traditional tastes and cannot give up local flavors.