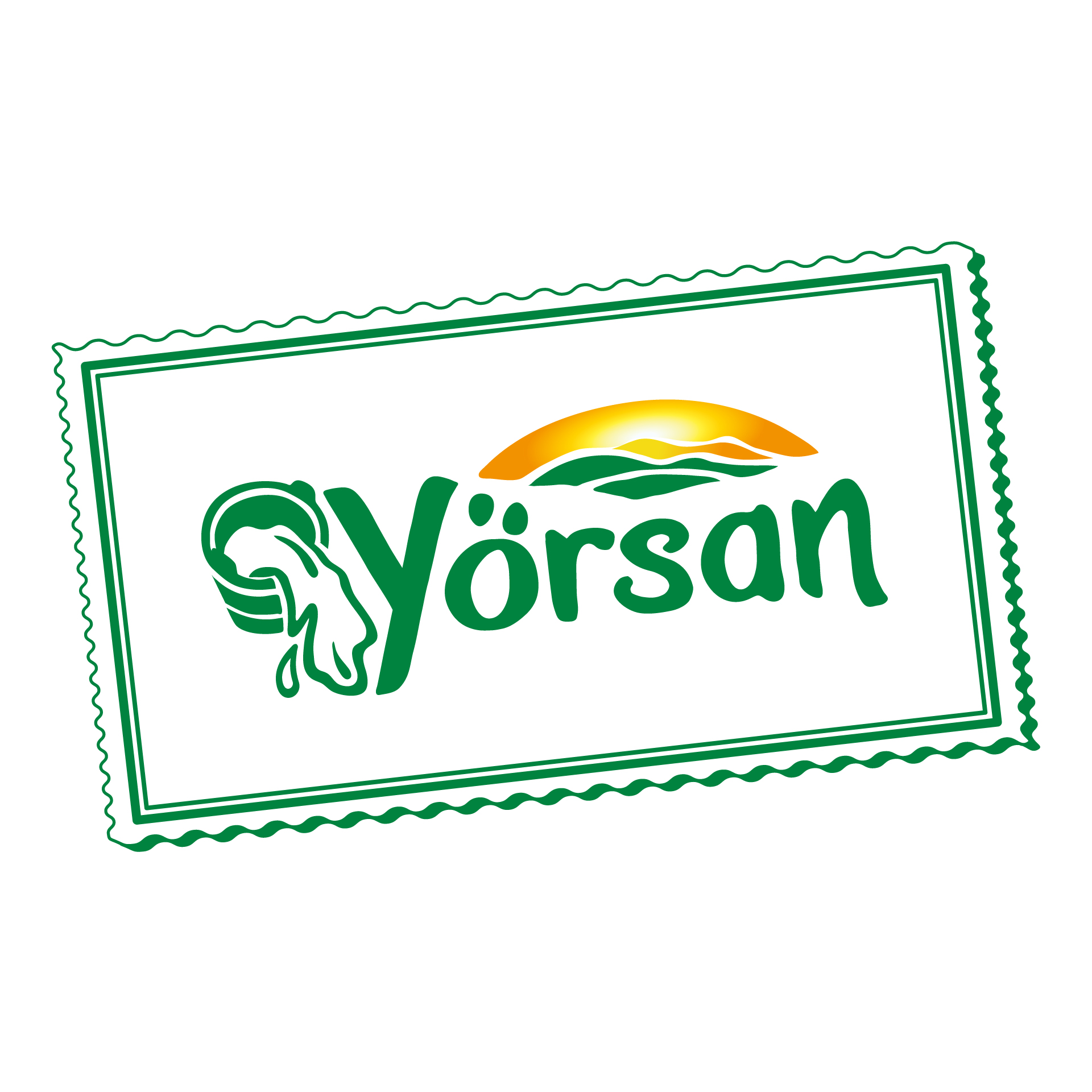 Yörsan, which always places our customers at the center of our business processes, is committed to managing the feedback it receives from our customers based on the main principles we have defined, taking into account the legal regulations and economic conditions, including our employees and stakeholders in our processes.
We handle all complaints objectively, fairly, without prejudice and impartially without discriminating between our customers.
We create various communication channels for feedback to be communicated to us and share these channels with our customers.
We develop our processes with the suggestions of our customers and employees within the framework of legal regulations and our financial resources.
We care about every complaint in order to use the feedback from our customers to improve our processes.
We aim to ensure customer satisfaction by providing feedback to customers through open communication and as soon as possible.
We care about the confidentiality of customer information and take care to protect it.
Customer Information Line: 444 0 936
E-mail: info@yorsan.com.tr / www.yorsan.com.tr
Phone: 0266 865 11 22 – Fax: 0266 865 11 66