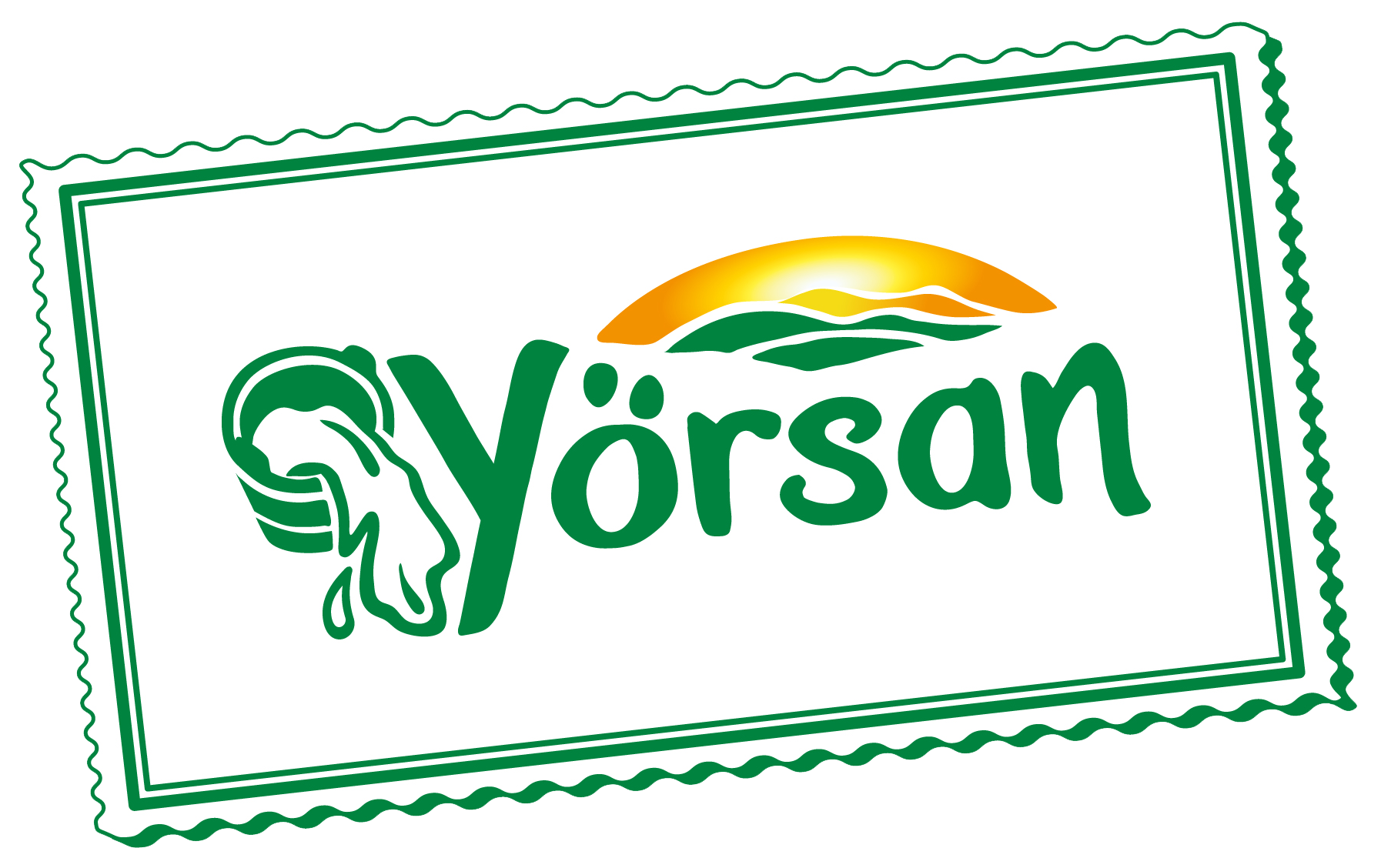 OUR FOOD SAFETY POLICY
To ensure that products that comply with defined and measurable quality criteria, are free from any physical, chemical or microbiological contamination and do not endanger human health are produced and offered to customers.
Our brand on our Milk and Dairy products is our commitment that these products are reliable products with good production practices and meet legal and customer requirements.
OUR QUALITY POLICY
Our customers; iare the focal point of our business. Our mission is to understand customer demands and respond quickly and effectively to their expectations.
Our management; is defined as "Operational Excellence";
Safety First
Production at the Right Time in the Right Quantity
Quality Production
Lead the processes to realize Production at the Most Cost-Effective Cost.
Our employees; are committed to fulfill the applicable requirements, including customer demands, in the formulation of company policy and to continuously improve their processes with risk and opportunity-oriented analysis, taking into account the internal and external context.
We develop our awareness of system requirements with our suppliers and business partners within the scope of mutually beneficial relationships.
Yörsan aims to carry out its activities within the scope of quality and food safety perfectly in its entire organization with a preventive approach based on scientific data, open communication, teamwork and audits.